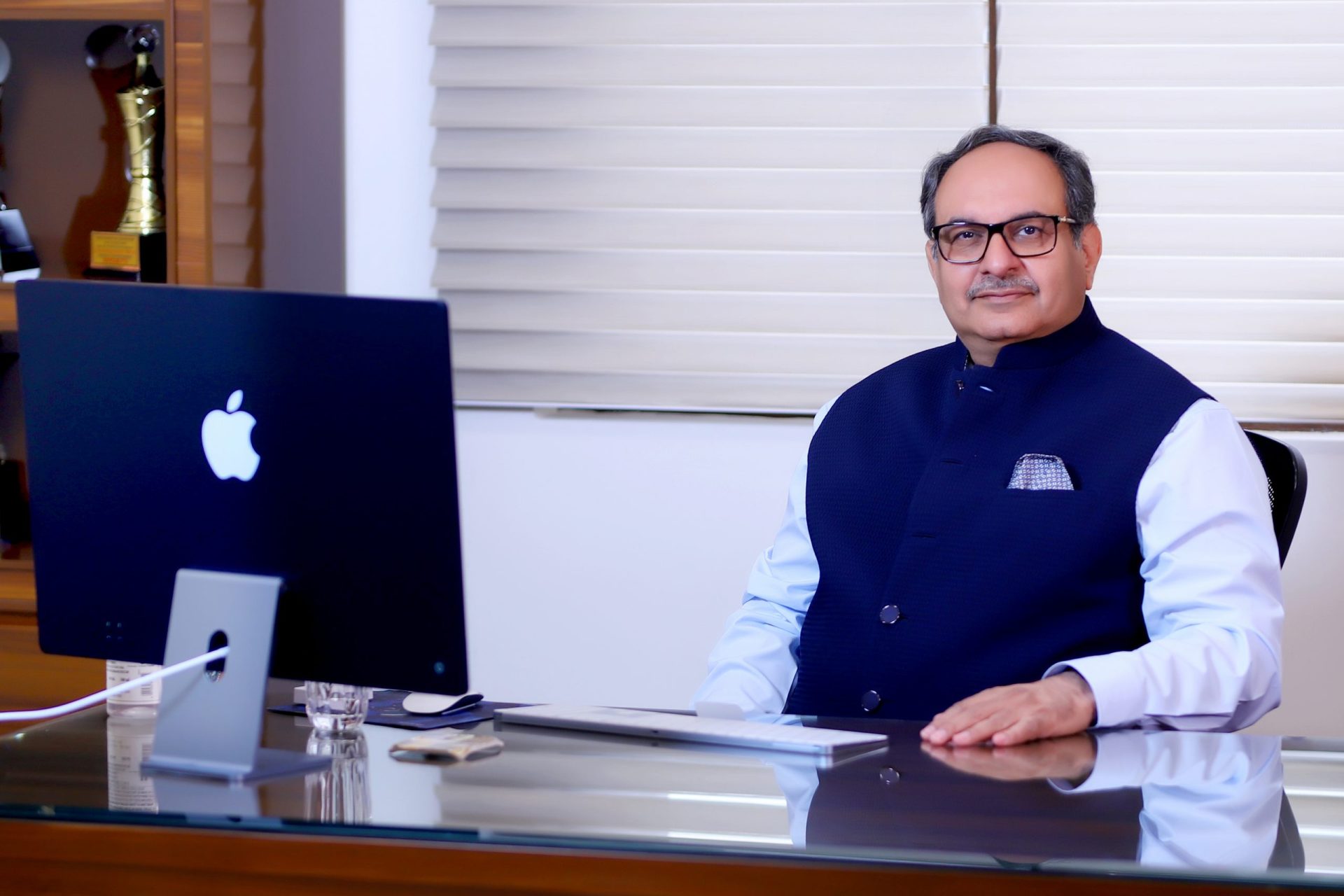 As far back as 1944, the Child Education Society was formed, and the first conceived and established amongst Bal Bharati institutions was, Bal Bharati Public School, Ganga Ram Hospital Marg. Since then it has remained a pioneering school that has become a beacon of core values enriching the world of education. This 77-year-old school has had a long and eventful journey over five decades and today it stands banyan-like, deeply rooted in the Indian ethos, while embracing all that is global. Under the aegis of the Child Education Society, the dynamic Parent Body, the school's trajectory of growth has been phenomenal. It today ranks first in the Leaders Category in the Central Zone, rendering the school as the topmost school in Central Delhi for the third consecutive year. Furthermore, in the league table of India's Best Co-ed Day Schools in the Education World India School Rankings 2021, the school was ranked 60th at the All-India level; at the 30th position at the State level, and 11th in Delhi City.  I consider myself privileged to take on the mantle of Chairman of this institution and walk in the footsteps of its past illustrious chairpersons like Sh. K.K. Khullar &  Sh. L.R. Channa .Bal Bharati Public School, GRH Marg has honed and fine-tuned a learning and life-skilling system that has been envied and benchmarked across India and the region for many decades. It is committed to nurturing and grooming human beings into responsible citizens and future leaders. We spearhead the cause of progressive education that inculcates modern values with cultural rootedness. We strive to augment the physical, intellectual, social, moral, and emotional development of children and foster a positive, empathetic, and compassionate outlook.
Bal Bharati Public School is prepared to meet the transformation required in the National Education Policy 2020, which outlines the vision of India's new education pattern, At the same time, we have been successfully meeting the challenges posed by the changing paradigms on account of the pandemic. I know that we cannot rest on our laurels. We are gearing up to meet the demands of the new norm while raising our benchmark of progress. We are committed to preparing the next generation to thrive and compete in the new digital and hybrid age. Thus, there is much emphasis upon multidisciplinary methodology, digital literacy, written communication, problem-solving, logical reasoning, and vocational exposure.
In addition to academic excellence, our purpose is to inculcate humanitarian values, wisdom, compassion, courage and reliability in students. Bal Bharati Public School fosters holistic education that addresses the body, mind and soul as our students are exposed to varied experiences with emphasis on sports, art, dance, craft, theatre, oration, quizzing and much more to appeal to their individualistic needs. Further, we are sensitive to the needs of the differently- abled along with students from diverse cultures and faiths. I believe tolerance, accommodation and adaptation are much-needed values in the present times. Both culture and technology need to be integral to education so that our students have both roots and wings to emerge as leaders of tomorrow for India and the world in general. Equipping our students as true citizens of the world will ensure a better tomorrow. Our global partnerships are forging invaluable bonds that have had an enriching impact. My best wishes to all stakeholders who have given this institution its unique character and standards of excellence. May we all move from strength to strength!
Nikhil Channa
Chairman