Welcome to Bal Bharati Public School, Ganga Ram Hospital Marg
Since 1944, Bal Bharati Public School has championed the cause of nourishing the rich tradition with a progressive attitude towards the future, fostering academic rigor with a caring heart, and appreciating individuals with the warmth of a cohesive school community. Today, in a world where society is increasingly fragmented and polarized, our school remains a community where honesty and integrity matter, sincerity and hard work are equally important values, and where the process of education is as important as the grades.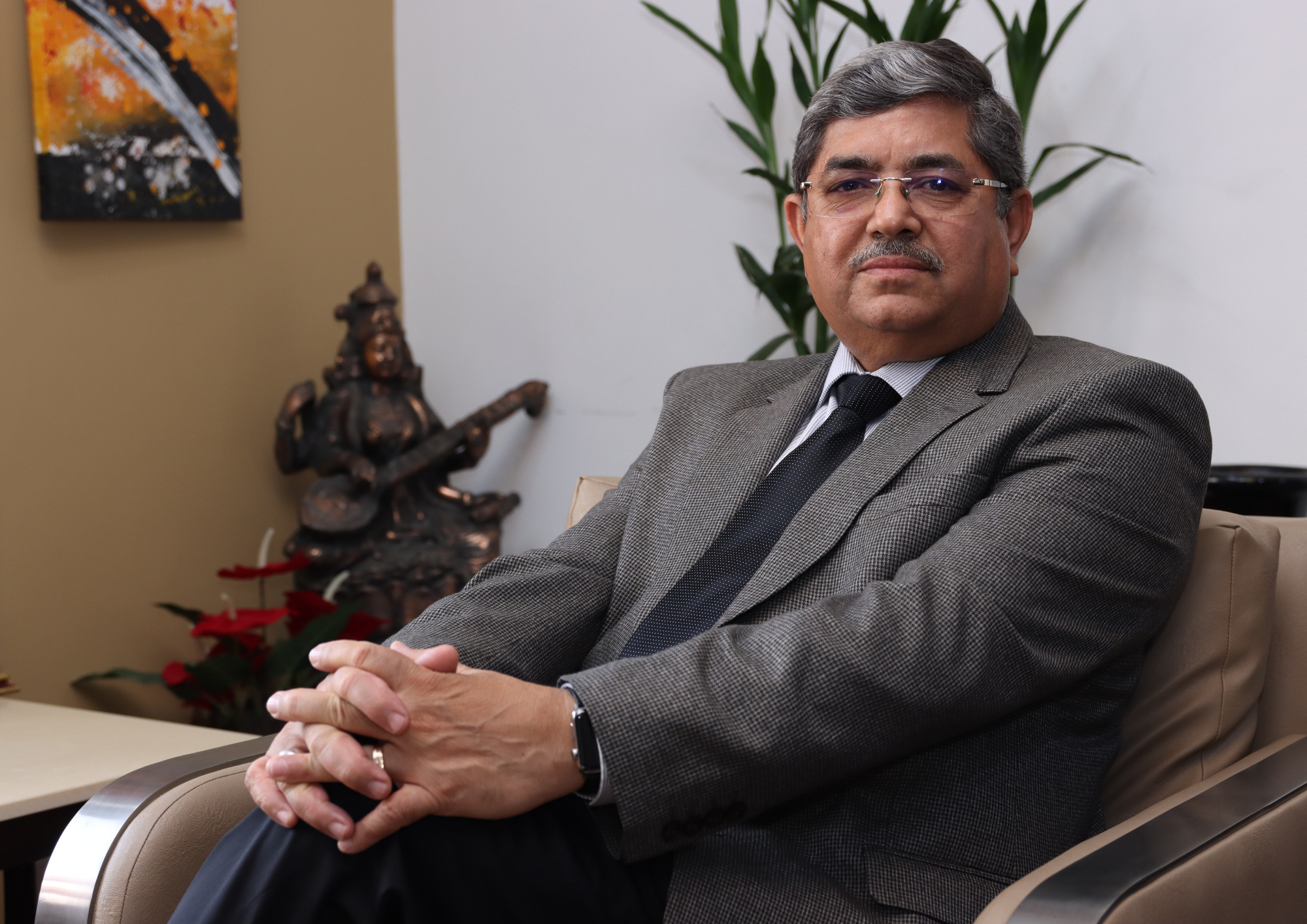 Principal's Message
Success comes to those who work hard and stays with those, who don't rest on the laurels of the past.
Welcome to Bal Bharati Public School , GRH Marg. The School located in Central Delhi, is one of the oldest and largest schools of the city. It is also the oldest among the chain of Bal Bharati Public Schools, all over India run by the Child Education Society. We aspire to empower all students to succeed in their world by offering a wide variety of challenging, enjoyable and successful curricular opportunities, sports programs, performing arts programs along with various clubs and life skill based activities.